Now that it's winter in Rhode Island, I'm finding myself more often in the mood to visit museums and greenhouses than to hike outside. The Roger Williams Park Museum of Natural History was perfect for a Sunday afternoon excursion in winter.
The natural history museum is small, but has several permanent exhibits covering planetary science, nature, and sociological topics as well as the special exhibits they sometimes host. I believe it is also home to the only public planetarium in the state.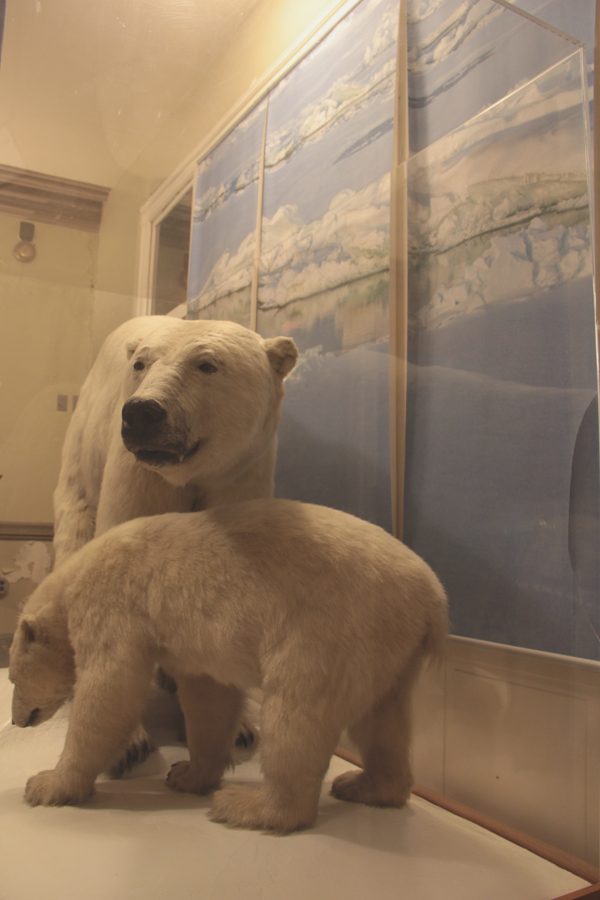 The 1800's were a wildly popular period for the collection of natural specimens, (particularly in Britain) which was a hobby taken up by people from all social classes.  These collections are still of great importance to us, even beyond their educational and entertainment value. As this article describes, these specimens can be used as reference for current biological inquiries, such as when scientists used eggshells from a museum collection to study the effects of the pesticide DDT on shell thickness.
The museum has been operational since 1896, and the gorgeous old building it's housed in is yet another reason to visit.