It is really hard to try to capture and describe how amazing the Norman Bird Sanctuary is. I first became acquainted with this beautiful 300-acre preserve in Middletown, RI as a camp counselor in my college days. It was definitely one of my most memorable summers, getting to hike all over the property and teach environmental education to hilarious little kids.
Now that I have a dog (which aren't allowed to protect the wildlife) I don't visit the property as much as I'd like.  But as I walked around taking photos for this post, I was able to experience all the things that make it so special all over again.
Their brochure explains it nicely,
Rhode Island is a small state with impressive natural environments including fields, forests, freshwater ponds, wetlands, and seashore. The Norman Bird Sanctuary encompasses all of these different habitats and is accessible for the public to enjoy, explore, and discover the wonders of the natural world
It's such a peaceful, historic property; the land was donated by Mabel Norman Cerio as part of her will in 1949.  It includes several hiking trails (the most popular being the Hanging Rock trail which culminates in gorgeous views of the Atlantic Ocean and St. Georges Cathedral), a tranquil pond, a farmhouse (recently renovated and now used for ecotours or special events), and a mini-farm.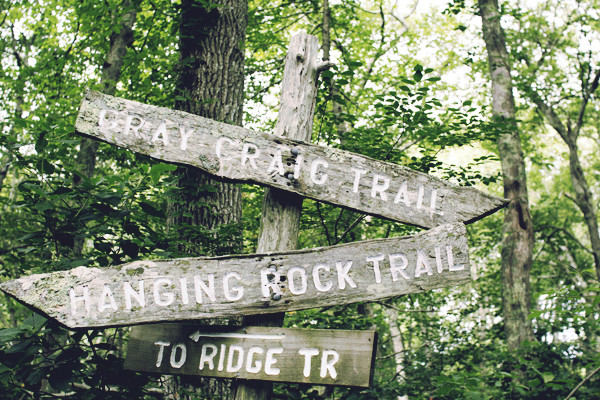 I think a visit to the Norman Bird Sanctuary is an essential side trip for any Newport tourist, but if you're a local, your family can also experience it through participating in their awesome summer camp program or by going to one of their well-loved annual events or public programs.