Without boring you too much, I'll say that I have complicated feelings about food. I read way too much on the internet which leads me to believe I should be eating vegan for health, sustainability and moral reasons. But in reality I am a pescatarian (I eat fish occasionally – but not without some guilt). I could never give up eggs and while I try to limit dairy, I don't think I'll ever give it up completely – I love ice cream and cheese waaayyy too much! For health reasons, I have not been eating gluten since January 2016, and I'm not sure yet if this is permanent.
I (obviously) have conflicting feelings about all of this. I admire farmers who raise their own meat humanely and people who buy their organic meat locally. I also know that some argue meat and full fat dairy and bone broth are very healthy, so what's a girl to do? Suffice it to say that grocery shopping and meal planning are not enjoyable for me. There's just too much information and too many feelings bopping around in my head. But I've found several websites that make this struggle easier.
These are the food blogs I have turned to again and again. Honestly, I might only cook a new special recipe once or twice a week, and the rest of the time rely on old standbys like pasta or salad. I look forward to the day where I might have more time to experiment with new recipes in the kitchen.
In no particular order, I present to you my five favorite food blogs!
Naturally Ella is run by a woman named Erin who has dramatically shifted the way she eats in the last several years. The layout of the site is beautiful and fun to explore, but what I love most about her blog is the way the vegetables shine in the dish. So many of her recipes are healthy, but still fall into the category of "comfort food" – not an easy thing to do!
Dana from The Minimalist Baker is constantly making me feel better about eating gluten-free, she posts the most fun and interesting vegan and gluten free recipes. Her site is simply beautiful and her recipes are always unique!
I don't cook new recipes from Cookie and Kate often, but my favorites from her site are on heavy rotation in my house. She also has great cocktail recipes (mmmm . . .Margaritas!)
Kate posts healthy and creative vegetarian recipes and her dog Cookie is adorable.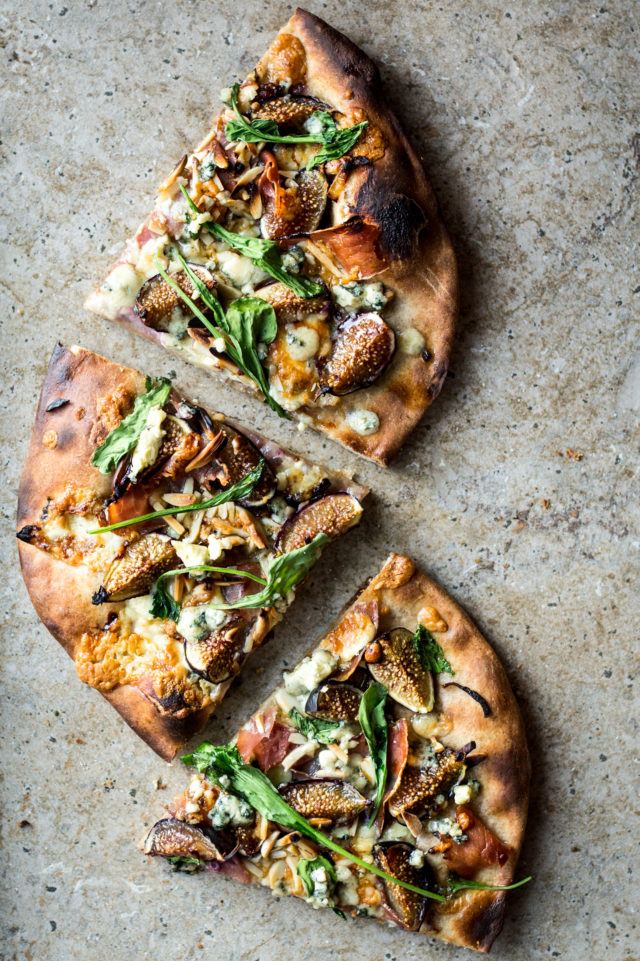 I have no idea how farmer and food blogger Andrea from Dishing up the Dirt manages to grow and harvest her own vegetables, develop and style recipes, and then write about it all on her blog – but she does it beautifully. What she creates with the items grown right on her own farm and from her community is amazing. Her blog started as a way to inspire her (very lucky!) CSA members to cook with their shares, but it has morphed into a beautiful resource for anyone who wants to cook healthfully with the seasons.
One thing I forgot to mention is that I have a crazy sweet tooth, especially when it comes to chocolate. A friend of mine introduced me to Chocolate Covered Katie this year, and I have had so much fun making (and eating) these healthier versions of delicous desserts.