Do you have a beloved fragrance or song or an item of clothing that just takes you somewhere? Whether it be to a particular time in your life (Bath and Body Works sprays always take me back to middle school dances) or a vacation spot  . . . nostalgia and our senses are closely linked.
Juniper Ridge is a  company that aims to take you somewhere with their fragrances – even if it's to a destination you've never been before. Utilizing sustainable harvesting techniques, their crew travels to mountains all over the West Coast, collecting and distilling the plant assemblages in each location. The resulting products capture the unique essence of each habitat.
I'm not going to lie,  this seems like a dream job to me. Juniper Ridge also donates 10% of their profits to various environmental organizations in the name of defending Wilderness.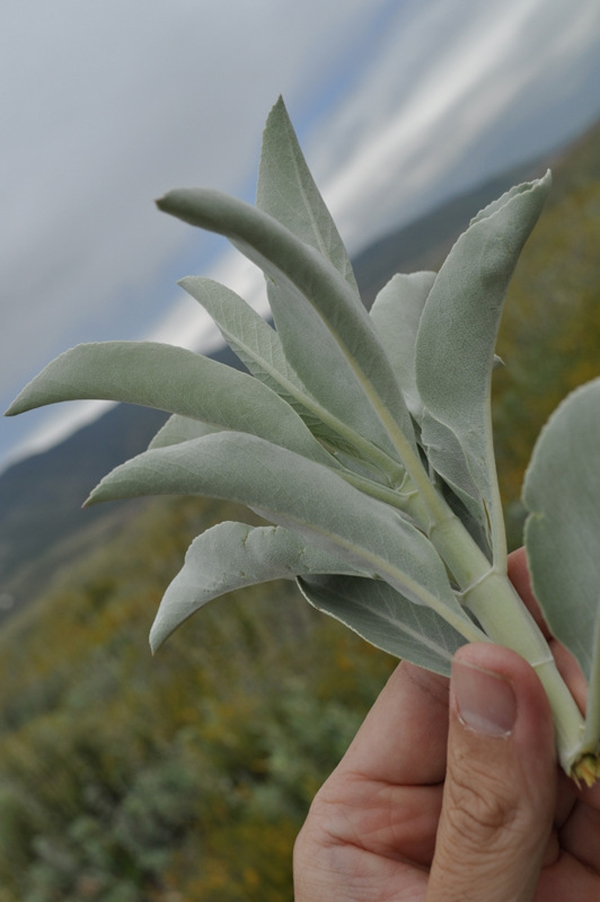 all photos are from the Juniper Ridge website